The Shell Staff Cooperative Investment and Thrift Society Ltd (COOPLAG) is registered by the law according to the Nigerian Co-operative Societies Act 98 of 1993 and supervised by the Federal Department of Cooperatives.
It started operations in Lagos in 1987 under the Laws of the Lagos State Department of Cooperatives of the State Ministry of Agriculture Lagos State.
The certificate of registration was issued to the society by the Lagos State Government on the 24th day of January 1990 with registration number 905.
The society was first registered as Shell (Lagos Island) Staff Cooperative Thrift and Credit Society Limited, and then renamed, The Shell Staff Multipurpose Cooperative Society until 2008 when it started operating under the Federal Department of Cooperatives and changed its name to The Shell Staff Cooperative Investment and Thrift Society Limited.
The Society was established by the staff of Shell Companies in Nigeria. The Headquarters is in Lagos with branch offices in Warri and Port-Harcourt. It currently has about 3,000 members.
The society had the following as its pioneer executives:
Akwarandu Rowland (Secretary)

Sanyaolu John A (Treasurer

)
The society was mid-wifed by the then HR department and the Workers Unions.
COOPLAG is managed by a 7-Man Management Committee which serves as the Board of the Cooperative and chaired by the President. They are elected into offices by the members. A member of the Committee is elected to run for an
initial tenor of two years and is qualified to contest and run for another two years should he/she win the election.
The Society's business is mainly savings, loans and investments.
Vision
To provide welfare services to our numerous members and stakeholders using highly motivated professional workforce with state of the art technology to generate reasonable returns on investment and produce standard reports to our members while touching positively on the communities where we operate
Mission
To be a one-stop-shop for members and stakeholders' socio-welfare needs.
Cooperative Values
Co-operatives are based on the values of self-help, self-responsibility, democracy, equality, equity and solidarity. In the tradition of their founders, co-operative members believe in the ethical values of honesty, openness, social responsibility and caring for others.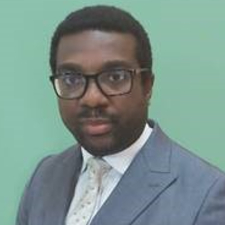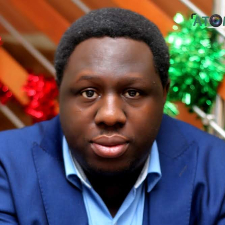 Adewale Adediran
Treasurer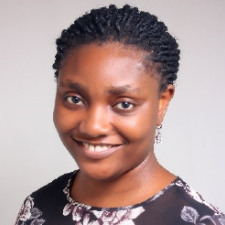 Flora Samuel
General Secretary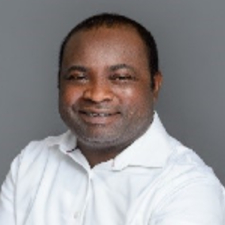 Okosun Augustine
Vice President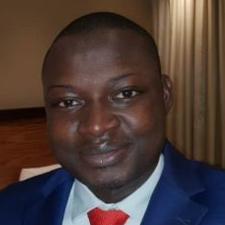 Kabiru Olanrewaju
Financial Secretary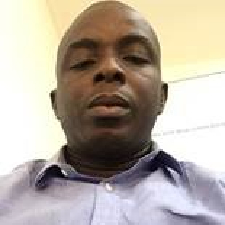 Iheme Nwaokoma
Assistant General Secretary
Dawari Jonathan
Ex-Officio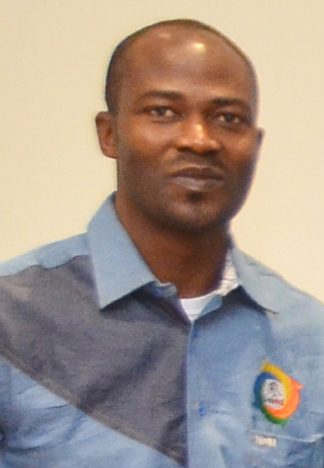 Yinka Omidosu
General Manager
Sunkanmi Faniran
Operations Manager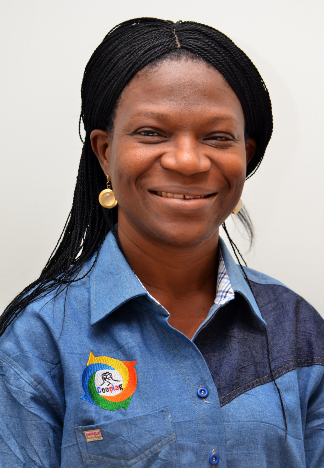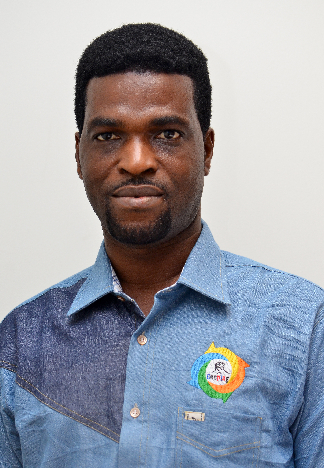 Kamoru Sarumi
Finance Manager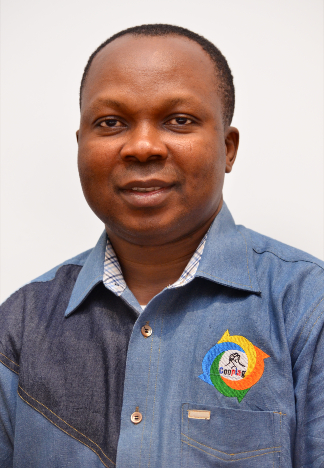 OKundaye Kingsley
IT Manager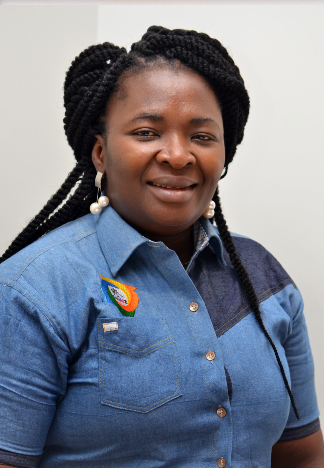 Catherine Madukwe
Business Development Manager