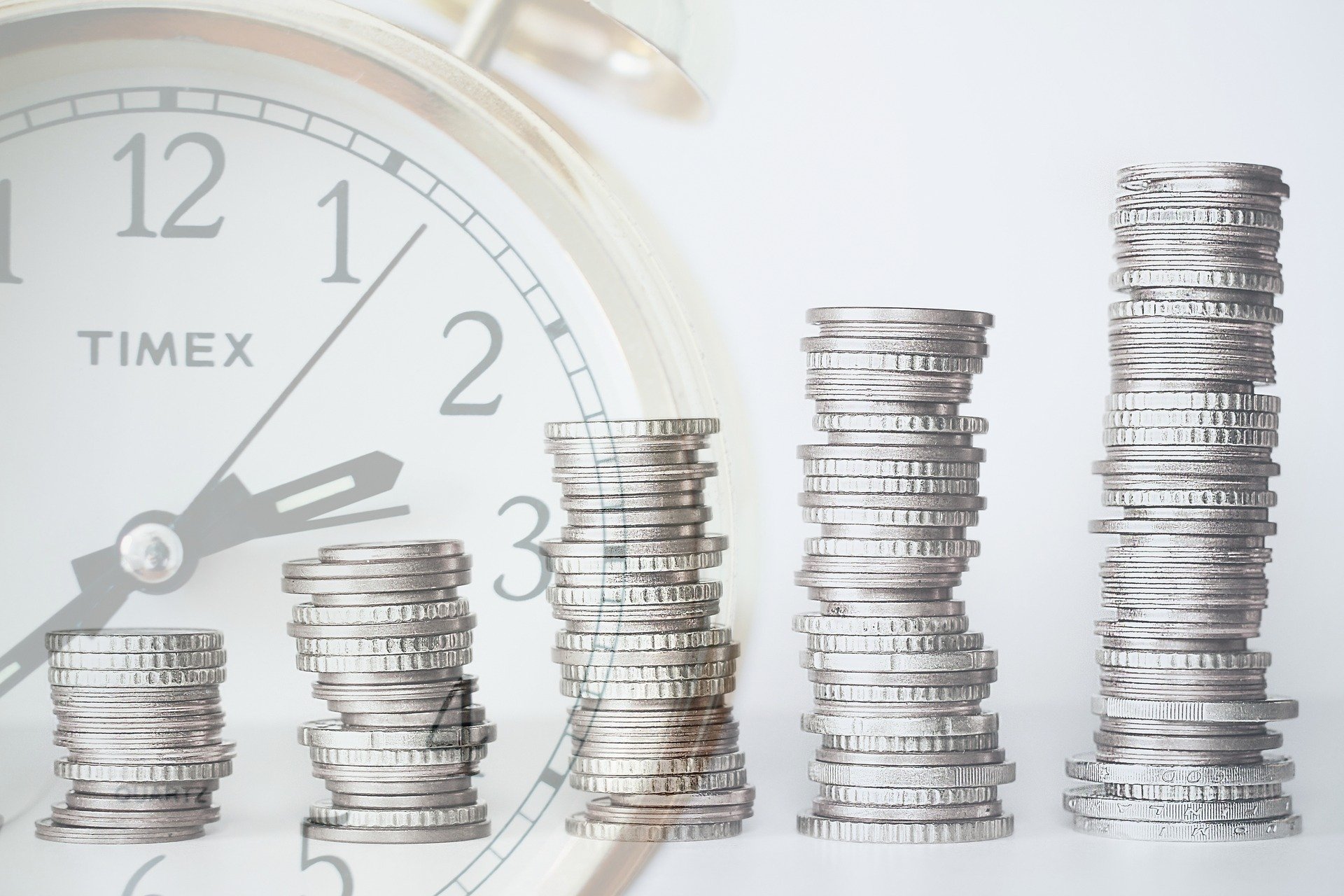 The first thing COOPLAG does for her member is to develop a savings culture in them. As a member of the cooperative, you are obligated to contribute regularly and monthly. The contribution is usually deducted from source. So, irrespective of your needs, you save compulsory. Bulk payment into the savings account is also allowed.
The minimum monthly contribution is N20,000.00 via payroll
You can make additional payments into your regular savings account

You can only withdraw from your savings 3 times within a given fiscal year.




Not more than 85% of unencumbered savings can be withdrawn at any point in time.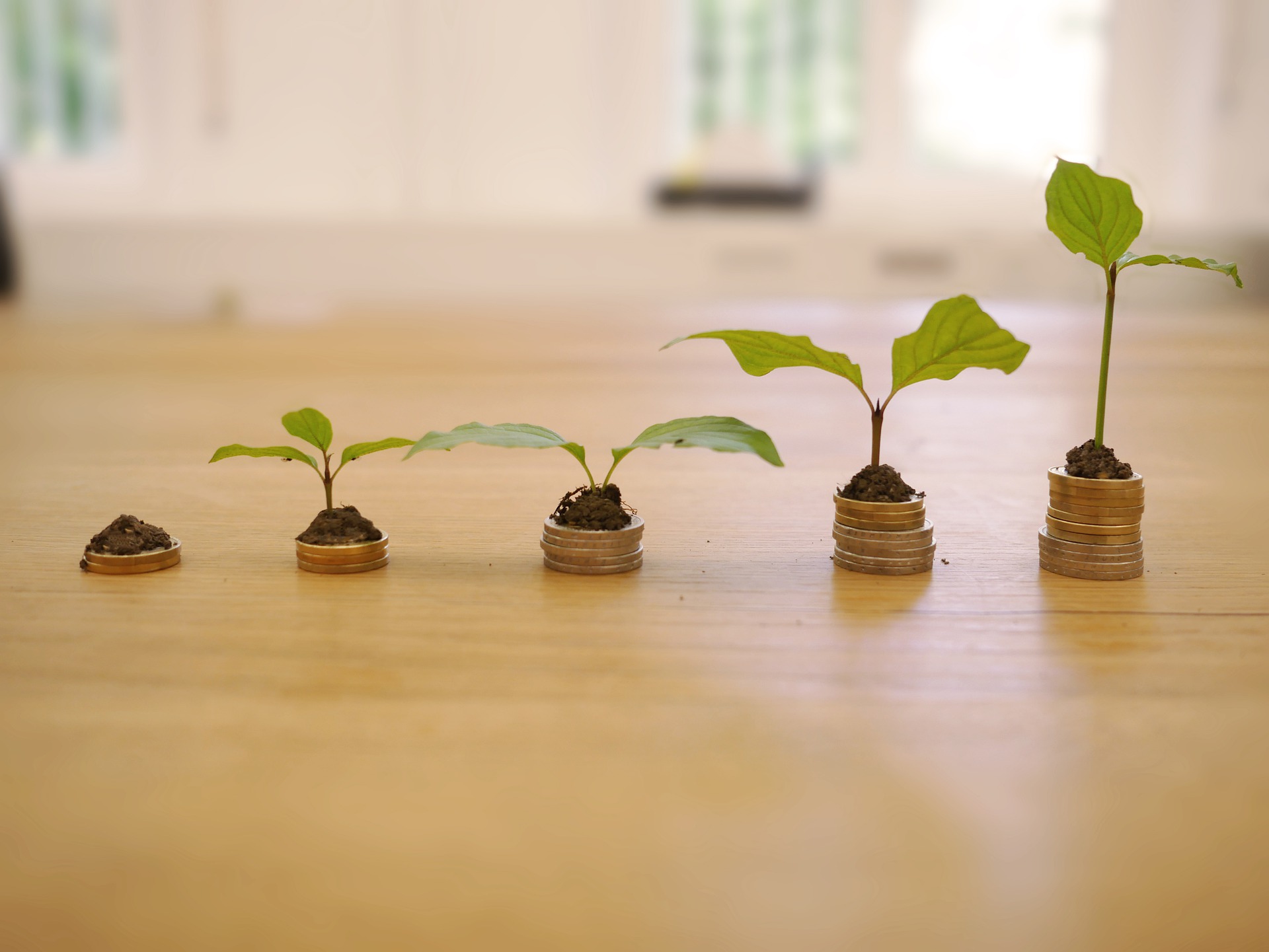 Would you like to maximize the growth potential of your earnings? Cooplag Fixed Deposit Scheme is just right for you because it;
Offers higher interest rates than the conventional term deposit
Helps you grow your income with guaranteed high returns.
Offers competitive interest rates and flexible investment periods of 30, 60, 90, and 180 days and above.
Allows you to invest as low as N500,000.00
Allows you to top up your existing investment at maturity
Opened to members and retirees
Absolutely safe & secure
No hidden charges
Easy to open